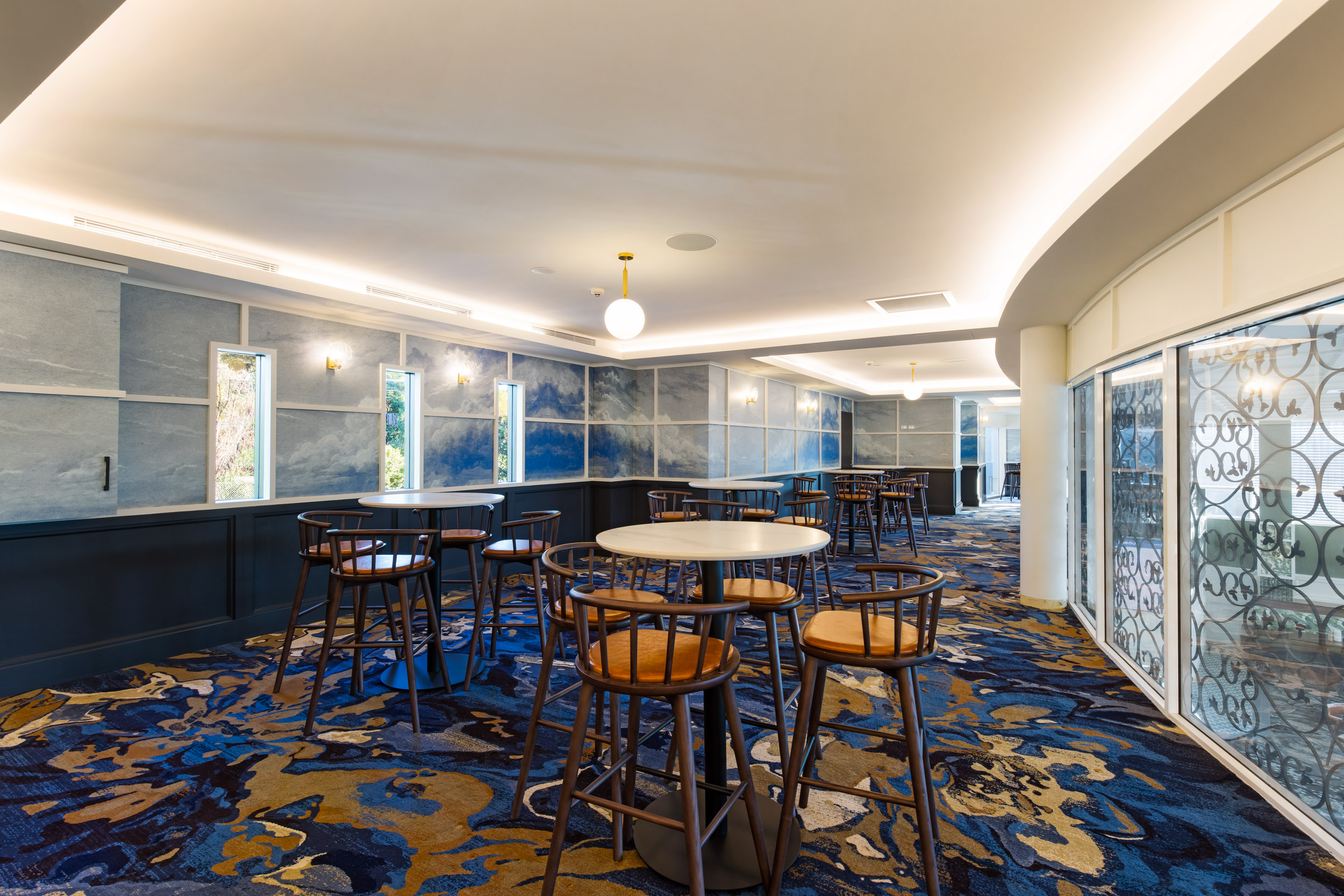 The perfect place for your next function or event
With a reputation for excellence and attention to detail, Rocksia Hotel is renowned for delivering unforgettable experiences. Our dedicated team is trained to handle all aspects of event management, guaranteeing a seamless and stress-free experience from start to finish.
From birthdays and engagement parties to christening receptions, Christmas celebrations, end-of-season sports gatherings, and fundraising drives, our experienced staff is here to ensure every detail is taken care of, allowing you to fully enjoy the night.
Our spaces
40-120 guests
The Loft
Overlooking the bistro, this spacious private cocktail lounge comes complete with your own bar, dedicated staff throughout your event, AV capabilities including plenty of space for a dance floor and private bathrooms.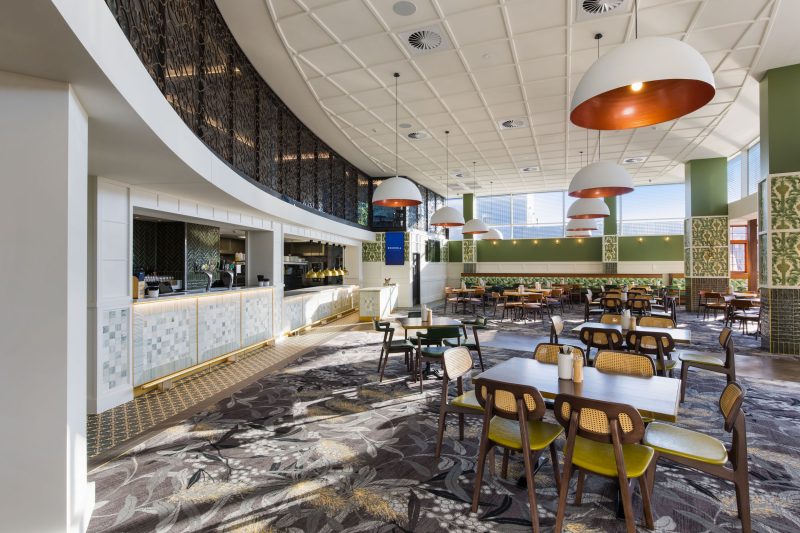 10-100 guests
Bistro
Bright and beautiful, this newly renovated semi-private space boasts plenty of natural light and is ready to host your next seated event. Versatile and elegant green and gold wallpaper create the perfect backdrop to any occasion.
10-120 guests
Sports Lounge
The perfect place to catch up on all the latest sporting action, Rocksia's sports lounge is a casual yet contemporary environment, perfect for cheering on the winning team while drinking and dining.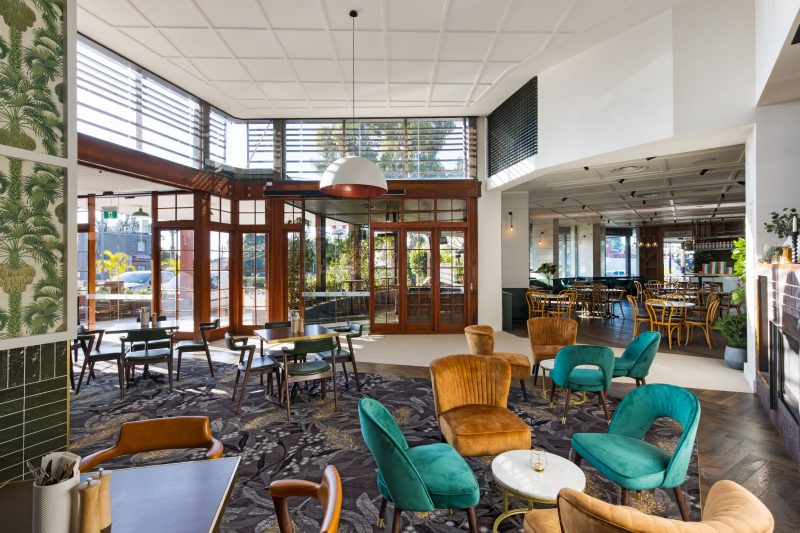 10-50 guests
Alfresco Dining
Located at the front of the venue, the alfresco dining lounge is perfect for smaller groups wanting to move between seating and standing.
Great place for a family and friends gathering
Enjoyed the food! The lamb shank was beautifully cooked.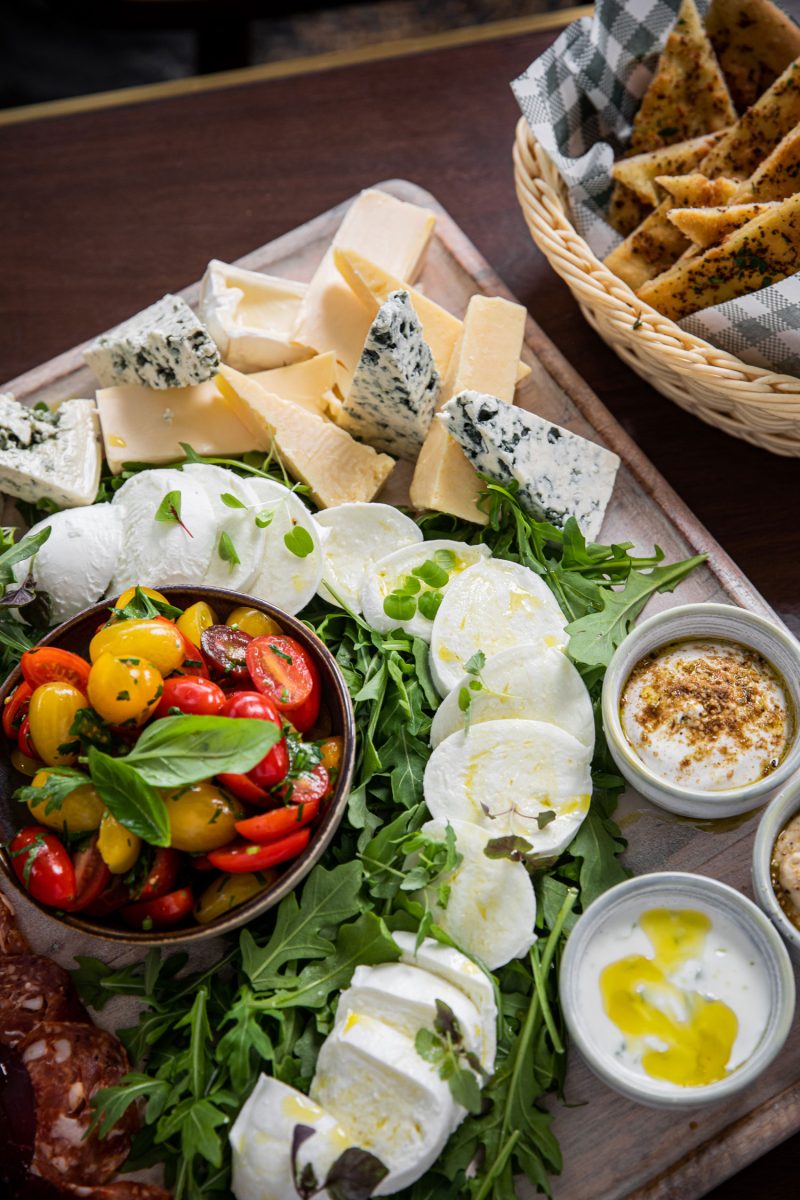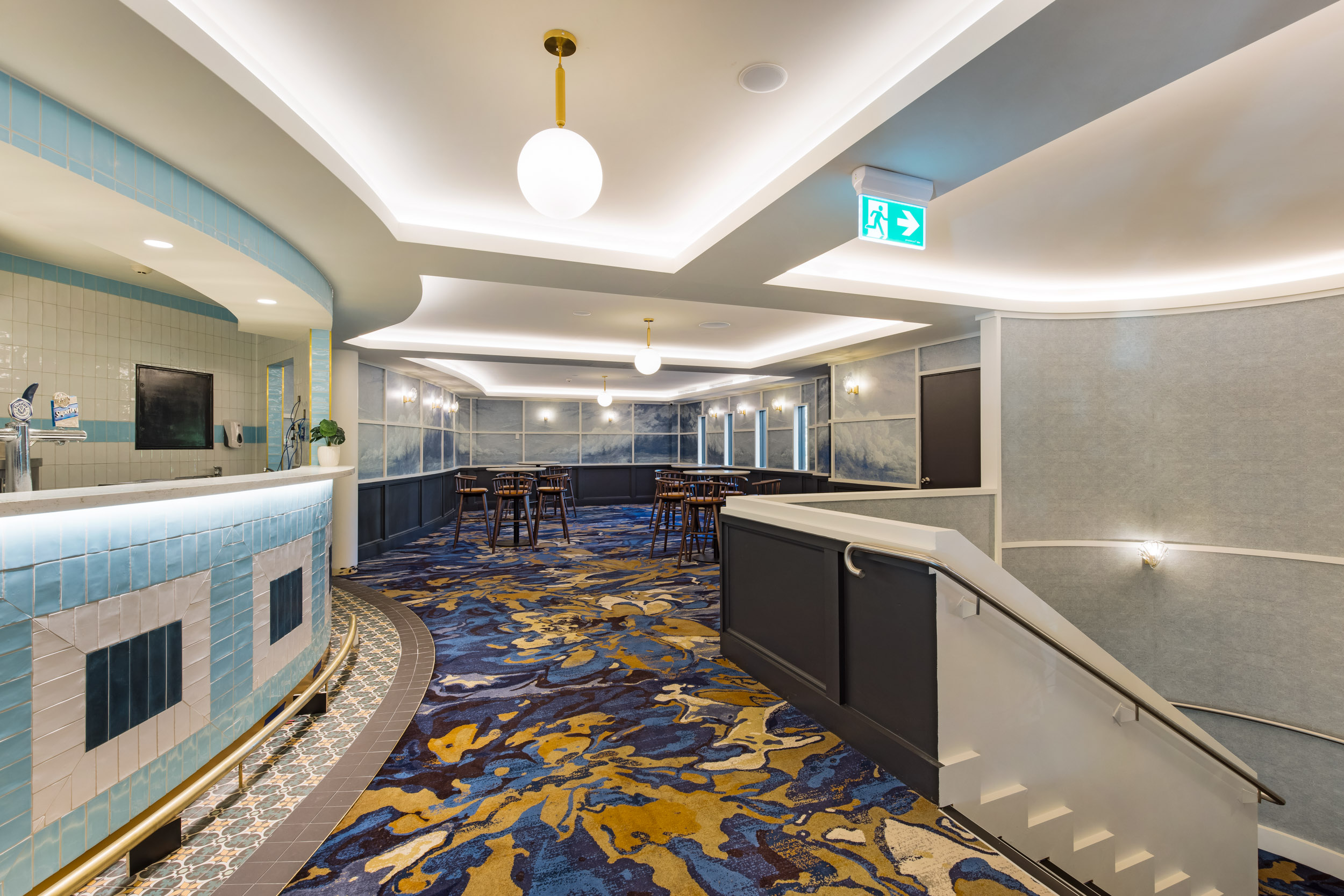 DOWNLOAD OUR PACKAGE DETAILS